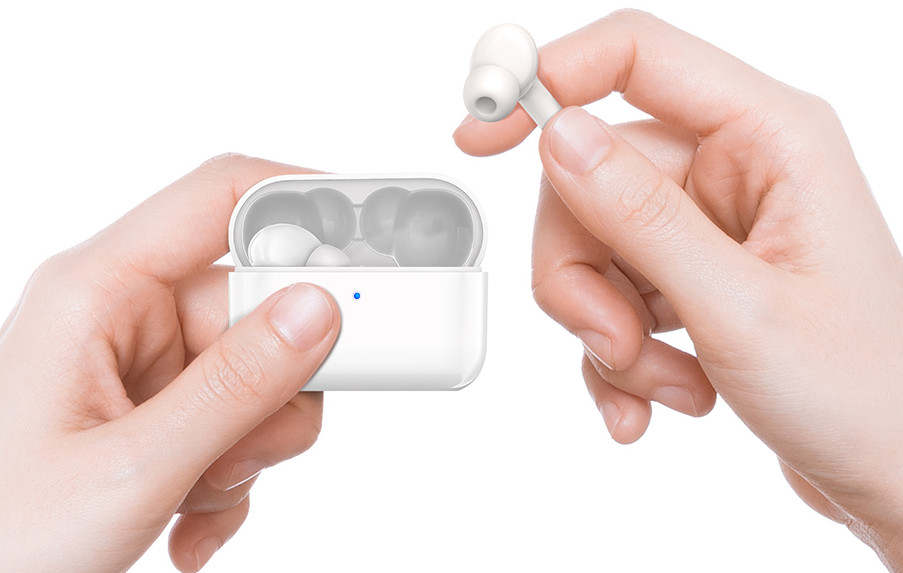 Whether you're an office worker who wants to tune out the noise around you or a student who needs to focus on your studies, investing in a good pair of earbuds, whether they are wireless earbuds or wired earbuds, can make all the difference. But with so many different models and brands available on the market, it can be tough to know which ones are worth your money. In this article, some tips are shared for choosing a good pair of earbuds that will meet your needs.
Tips To Help You Choose a Nice Pair of Earbud
When looking for a good pair of earbuds, there are many things to consider. You want to find the perfect set that will provide great sound quality and comfort. Here are some tips for choosing the right earbuds for you.
Budget
The first thing that we need to consider while buying anything is the budget as it really is an important factor. Because there are many models for earbuds, the prices vary greatly, so you need to determine the budget within which you will search and eventually buy. There are many great earbuds that you will find under $100 or even under $50.
Sound Quality
While buying a pair of earbuds, you should try them on. To check the frequency, play some tunes with different pitches to ensure that it has a decent sound quality. The sound should be balanced with a good amount of bass and clarity. The low sounds should sound rich, deep, and crisp. You should also check the quality and number of microphones that facilitate the call option.
Style
The material from which it is made up does matter because, over time, a better material like sturdy plastic will hold up for a longer time as compared to cheap material. The build quality, as well as the design of the earbuds, makes a lot of difference. The buds that define the left and right are better and settle in the ear way better than other earbuds. The bud cups that go into the ear should be silicon and not some cheap rubber.
Features
There are several features that should be present in a good earbud. These features provide convenience to the users. And some features are important because the tasks you perform with your earbuds require those options. Following are the functions a good piece of earbuds has:
Microphone for phone calls
Water resistance
Touch control
Fast Bluetooth connectivity
Long battery life
Ear detection sensor
Control customization
Active noise cancellation
Transparency modes
wireless or wired charging options
Activities
Before buying the earbuds, you have to determine their use so that you can buy the right one to cater to all your tasks. If you want to swim with the earbuds on you, you have to make sure that they are waterproof. Similarly, if you have use of earbuds in the gym or during your morning run or exercise, you have to get earbuds that have a tight grip over the ear to lessen its chances of falling off.
Conclusion
So, how do you choose the right pair of earbuds? You can find the perfect set for your needs and budget by following these simple tips. Make sure to consider what activities you'll be using them for, decide on a price range that works for you, and test out a few different pairs before making your final decision. With so many options available on the market today, there's no reason not to find a great pair of earbuds that will keep you happy and healthy while listening to your favorite tunes.